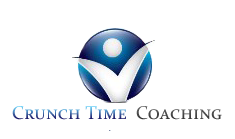 FREE Video Training

Reveals 3 Power Generators Proven to Add up to 20 mph to your game...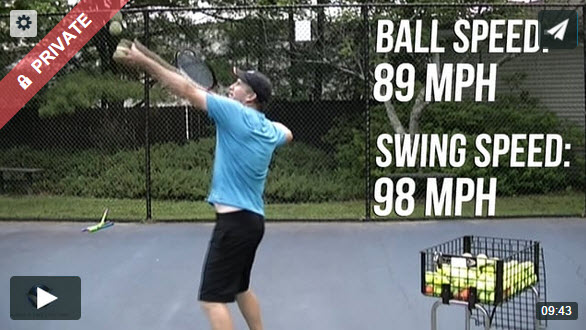 In this Free Training Series you will learn
My favorite Power Generator called the Bucket List forehand that will shorten the swing cycle but massively improve your racket head speed and can increase power by 15 to 20 miles an hour!

Want even more power on the forehand? Learn the Swivel Foot Forehand which adds even more pop to the ball and promotes explosive recovery!

Find out the one Power Generating move that helped produced my fastest recorded serve and find out what my maximum serve speed was.

Learn the common mistakes you make that are holding you back from maxing out on your true power potential!
You do an excellent demonstration and technique! This helped me out tremendously! Thank you!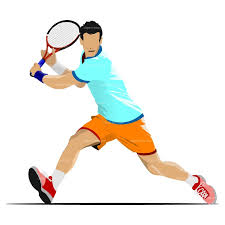 Sagar Patel
Tennis Player
Thanks Peter it's great to know the right position of our wrist so we don't injured them!! Thank you again.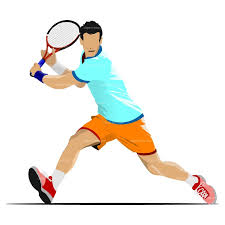 Jocelyn Button
Tennis Player
Hey Pete, There are a plethora of tennis videos in the YouTube universe, but very few of them feature a southpaw perspective. I luv luv luv every aspect of your videos. when I watch your videos everything makes sense immediately.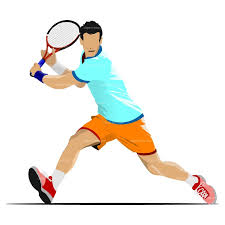 Jennifer Watts
Tennis Player
Thanks Pete, your instructions are very clear and easy to follow. I must have hit about 300-400 of these after watching this video, really easy.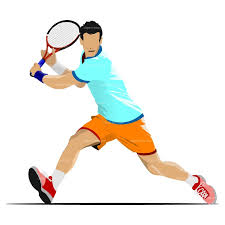 Xieulong
Tennis Player
In this Free Video Series you will learn: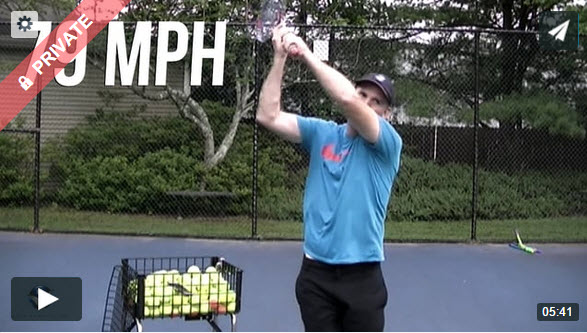 1. Power secrets that can increase your power by 15 to 20 mph
You may have been promised this before, but I am going to prove to you that making simple changes in your technique can massively improve your ability to generate serious power.

I will prove this by measuring the results of every shot in the course. This will be a before and after demonstration you will be able to easily understand and can implement in your game instantly.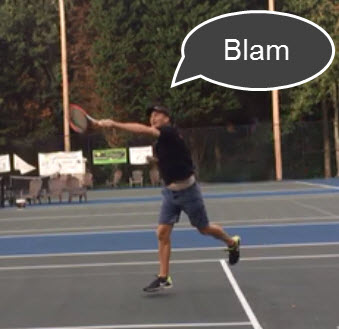 2. Learn 2 Simple Tips to effortlessly add power on the forehand:
The best part about crushing a shot in tennis is when it is done correctly it feels effortless.

I can't tell you how many of my students use the word "Effortless" to describe the feeling of a well struck ball.

So many good things about being able to generate effortless power.

1. It does not tire you out.
2. Effortless power prevents injury.
3. It just feels amazing!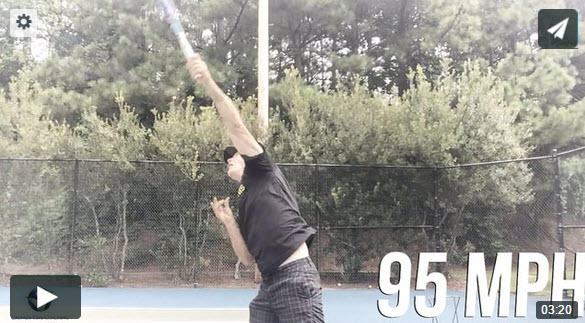 3. See the Simple Change I Made that Produced my Biggest triple digit serve:
Keep implementing small changes in your game and HUGE results are in your future.

In the 3rd video of the series I show you a simple rhythm change that produced my biggest triple digit serve of the day.
About Coach Peter Freeman: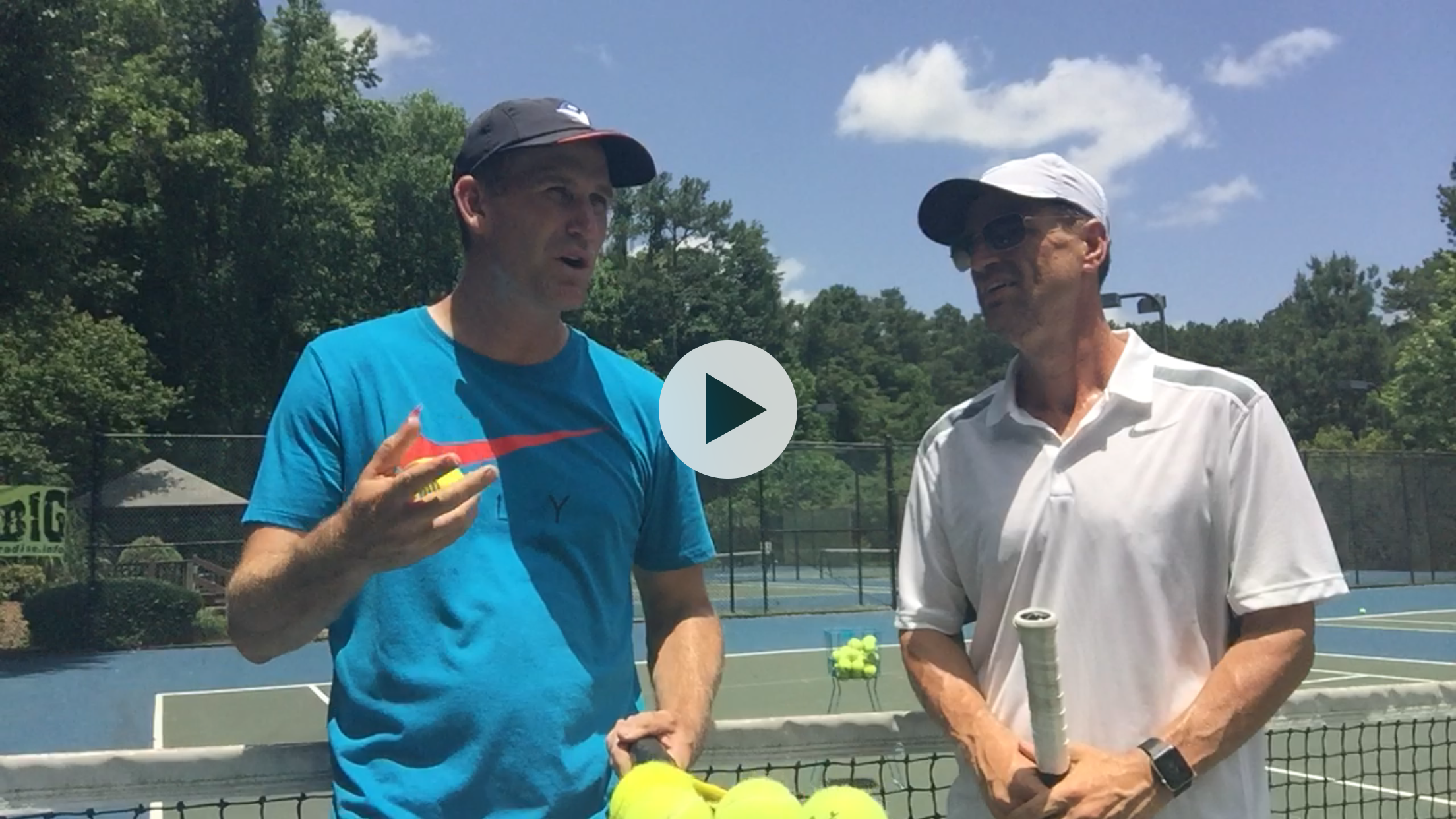 Peter Freeman is a USPTA Elite Professional who enjoys coaching players of all levels. He has coached 2 Division 1 college teams, top ranked national junior players, and helped recreational adults win their league divisions.

His video lessons are featured on Midwestsports.com, Tennisone.com, and been viewed by millions on YouTube.

He has worked with tennis legends, Rod Laver, Roy Emerson, Rick Leach, Murphy Jensen, Brian Gottfried, Fred Stolle, Tony Palafox, Frank Brennan, and John Newcombe.

But what you will love most about this Free Training Series is Pete proves to you that simple changes make a Big Difference. Every shot is measured to prove that Big Results are in your future if you can execute simple easy to understand instruction.

"Hands down the best slice drill with demo ever." NERDTENNIS.COM

You will love Pete's fun and easy to understand instructions on Power Generators. This Free Training can give you years and years of enjoyment as you leave the competition dazed and confused.



Enjoy!
IMPORTANT TO NOTE: I DO BELIEVE AND HAVE SEEN PROOF THAT THE MATERIALS I PROVIDE AND THE PRODUCTS I PROMOTE CAN SAFELY IMPROVE THE TENNIS GAMES OF OUR STUDENTS, PLEASE UNDERSTAND THAT NOT EVERYONE WILL EXPERIENCE THE EXACT SAME RESULTS. IT REQUIRES EFFORT AND PROPER USE TO ACHIEVE OPTIMAL RESULTS.


THEREFORE I DO NOT TAKE RESPONSIBILITY FOR INJURIES, POOR PERFORMANCE, GAME LOSSES OR ANY OTHER "LESS THAN IDEAL" IMPACT ON YOU OR YOUR GAME.


Crunch Time Coaching LLC
Peter Freeman
313 Woodridge Drive
Atlanta, GA
crunchtimecoaching@gmail.com
Phone: 770-990-8034