Backhand Lesson: Slice vs Topspin: 7 Key Differences on One Hander
Today I am going to Break Down 7 Key Differences on the One Handed Backhand.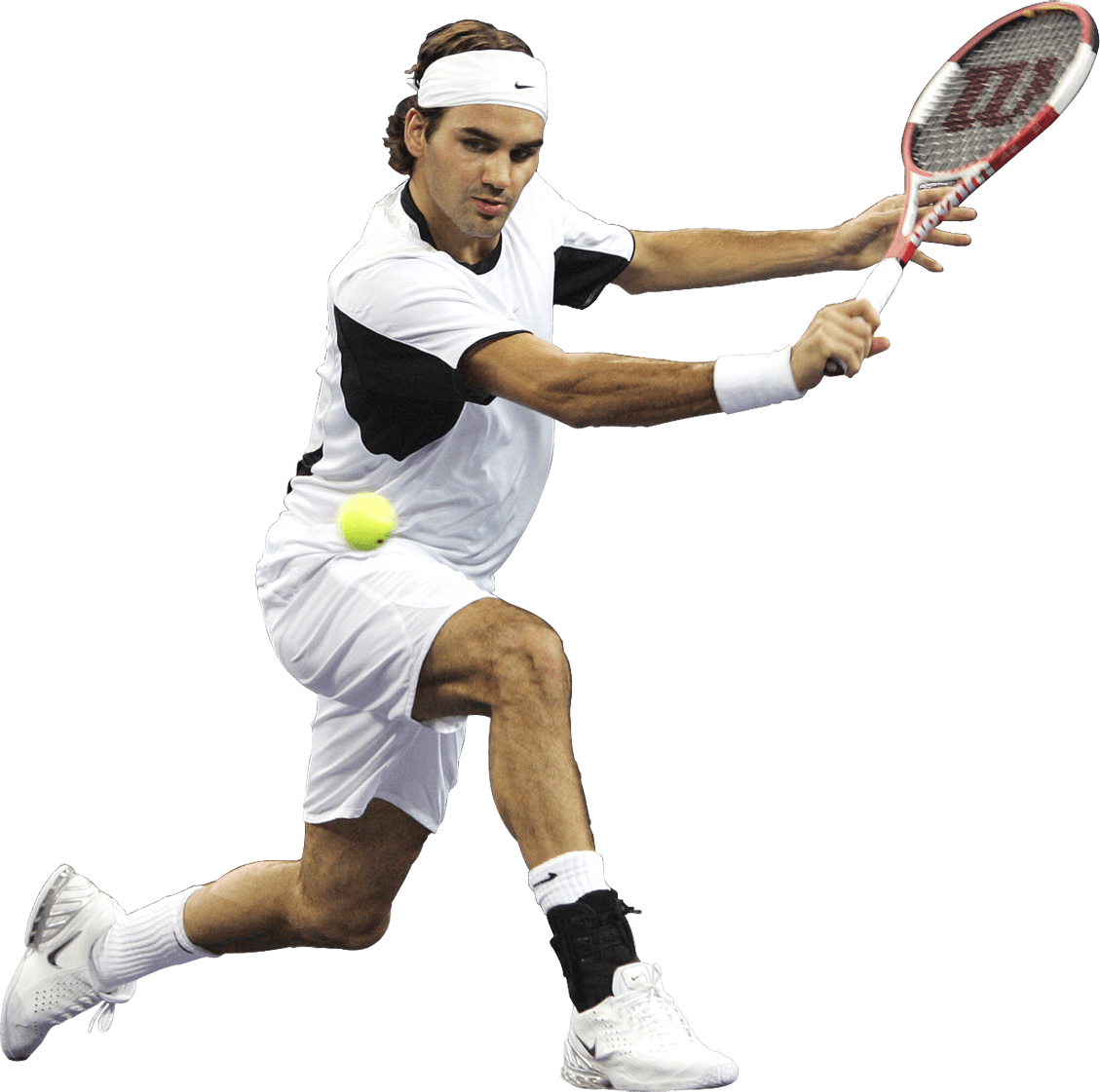 1. The Grip on the slice vs topspin backhand is different
2. The Backhand Unit Turn or racket take back is also an important detail to make sure you do correctly
3. The Swing Path on the slice backhand is different than the topspin backhand
4. The angle on the contact point is different on the topspin backhand than the slice. On the slice you actually want the racket to be slightly open
5. The finish or follow through on slice and topspin backhands are different
6. The Target Goals or Margins on slice vs topspin are different. The ball react completely different on slice vs. topspin so you must aim differently and pick out different targets.
7. Last but on least in strategy. When you hit topspin you are more likely to be on offense in the point and when you slice or chip the ball you might be using it for defensive purposes. I hope you enjoyed this video!
Don't forget your FREE Course on the Backhand!!!
WANT ALL MY COURSES FOR FREE? CLICK HERE IF YOU ARE OBSESSED WITH TENNIS