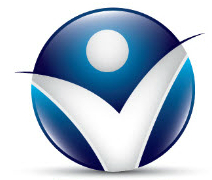 Mastering this one technique will change everything…
Special Pricing Last for Just 5 Days. Grab Strategy Mastery Now while it is still fresh on your mind.
Strategy Mastery is for you if:
You lose matches not because of your strokes but you don't have clear winning strategies.
You don't know the best times to play aggressive and when to play conservative.
You don't seem to play well on the big points.
You miss shots you should not and people beat you that you know your are better than.


Why do so many players lose matches when they have more skill than their opponent?
Simple Answer...
Players that have more skill than their opponent often lose because they don't implement the proper shot selection and strategy.
I often see matches where a player hits plenty of great shots but still loses the match quite convincingly. On the flip side there are players who don't really look like anything special yet they seem to always walk off the court a winner.
Why is that? Because certain players know the percentage shots, understand the flow of the match, and know when to play aggressively.
The good news is this skill set can completely be learned and has nothing to do with skill level.


Win More

Matches
Improve your forehand and increase your match win by up to 50% next season!!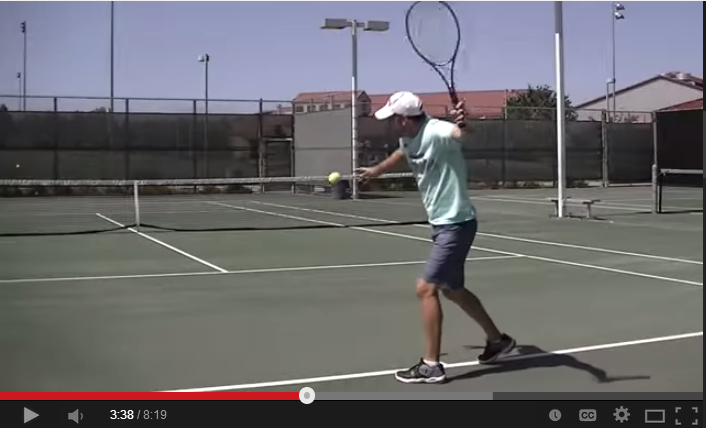 Who is Coach Peter Freeman
Peter Freeman is a USPTA Elite Professional and former USTA GA Professional of the Year.
Peter is in the trenches everyday helping people just like you get to the next level. He has coached Division 1 College tennis, top 10 national juniors, state champions, and players of all ages and abilities.
His method is fun, super effective, and easy to understand.
What's Inside
Strategy Mastery Machine?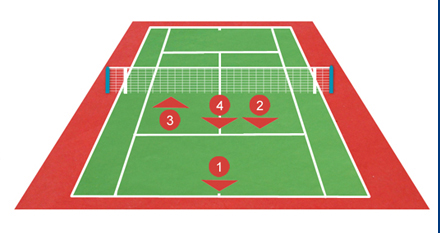 Get loaded up for your next match with a series of winning plays you can use on the big points to frustrate your opponent. It feels great to step up to the line and know exactly what you are going to do to win a big point.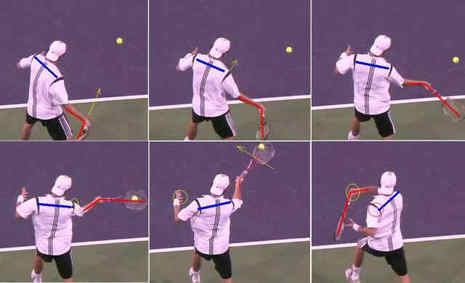 It is amazing to see just how fast the game goes from offense to defense and then back to offense. I show you the different court positions you want to take depending on what role you are in during the point. Also we take a look at shot selection. You will see how the pros seem to always play the right shots at the right time.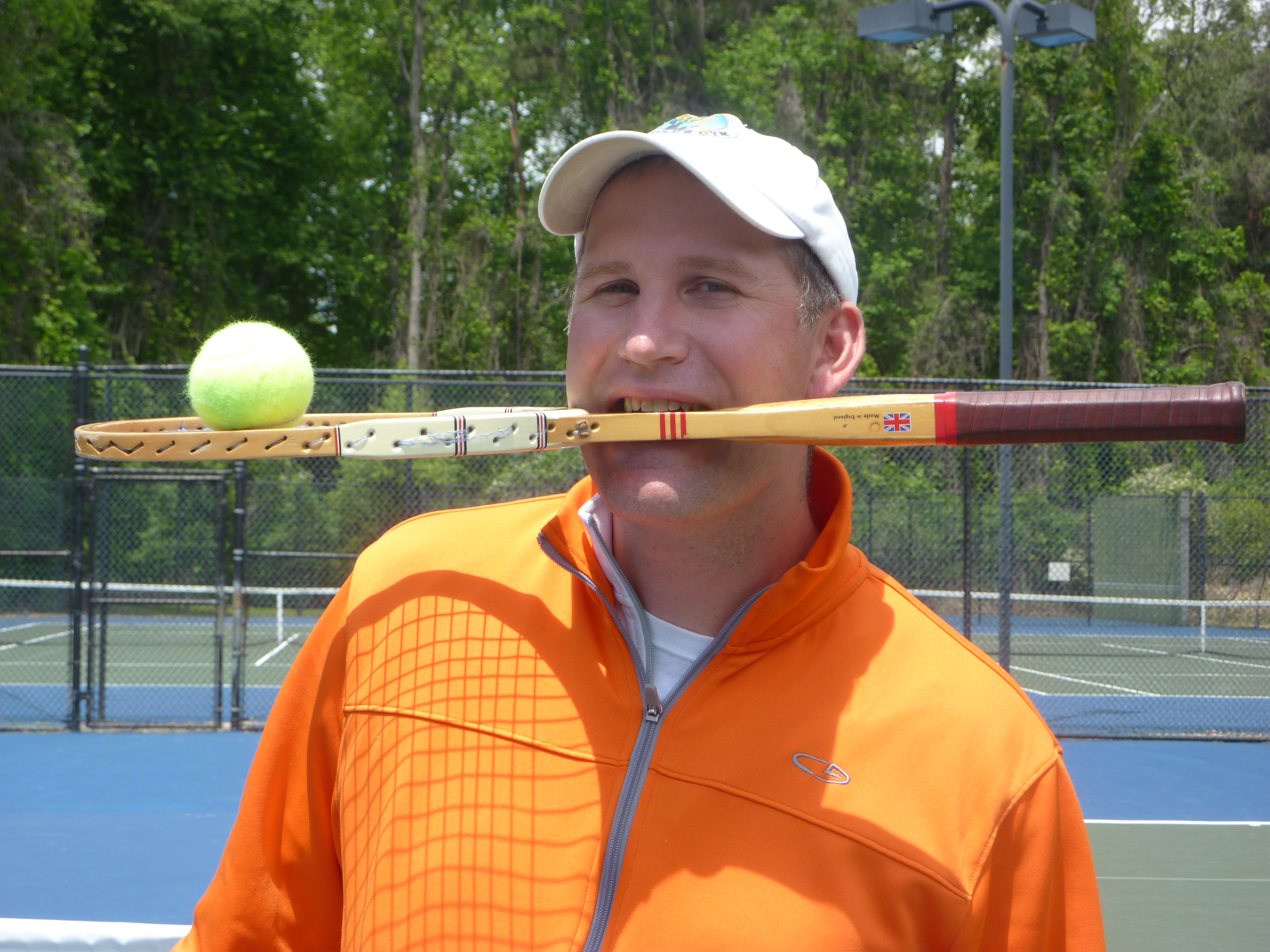 You will see one of my favorite return positions to play on big points that put a ton of pressure on your opponent yet allow you to play high percentage tennis.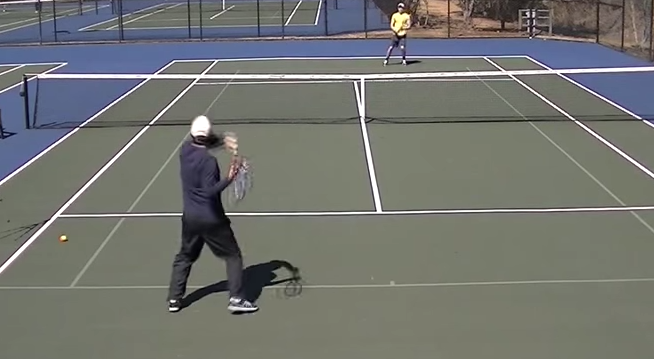 When I learned system 5 it changed me as a tennis player. It basically breaks the court down into 5 different sections. In each section there are a certain number of advisable shots you should hit along with different heights and spins. This is probably my favorite module in the course and I know it will be a game changer for your game.


What if
Strategy Mastery
Does not work for me?
Try Strategy Mastery with no risk with our 100% money back lifetime guarantee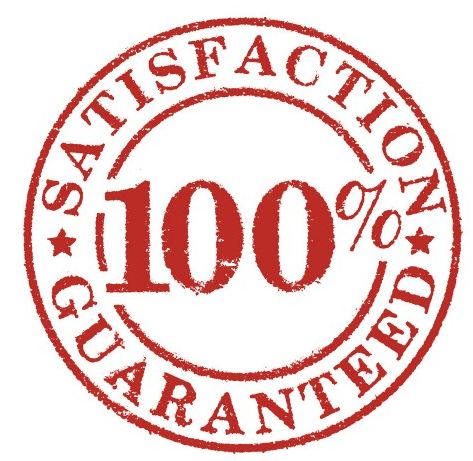 Get
Strategy Mastery

Machine
Now for
$37
Just
$7
Secure Your Copy of Strategy Mastery Machine and Take Control of your forehand once and for all…
Any Questions or Concerns feel free to reach Pete at 770-990-8034 or email crunchtimecoaching@gmail.com
TESTIMONIALS
I have to tell you, that I've been listening for 20 years that I should calm my playing, not force the first ball or opportunity… And this told me our best trainers, active players,… But no one told me, WHY to wait?! For me, it was just loosing of energy, if playing long rallies… In my mind it was: go on first ball – attack, kill,… put so quick ball that opponent can not return it. (I was handball player and my thinking was just to put the ball into goal – fast, strong). What is the difference with your explanation? You give answers WHY to wait, WHAT to wait – how to prepare situation… And then – when situation is good – attack – with no return! The story with 5 zones is fantastic – with your explanation - it is complete philosophy of tennis game! I've heard it in many ways – in parts – but with no logical connection! And it was useless. Now, it isn't! Thanks a lot!
Tomaz
Hi Peter - I love your stuff and I think you are a great coach. You have really improved my game and have given me a lot to think about. Tennis is a process of ongoing learning and the journey may never end. I don't mind as long as I keep enjoying myself and learning from great coaches as yourself!
Prashanth Gowtham
Peter,
Thank You for all the drills and tips, I work hard and feel that I have big progress, both in tennis technic and durability on court! You have great ideas for training at home , too:)
Bane
Pete,
Thanks for the AWESOME videos!!! I have found your instructional videos and everything you put out there to be extremely helpful. I wish I had computer access all the time so I can just click you on whenever I have the time. I've been informed my contact point is not out in front like it needs to be and this is a critical point in stroke production. Your drill is so simple and hopefully I can correct this most important part..
Thankfully I already have a semi-western grip for my forehand so no need to make a huge change there. Just wanted to say thanks for the great info and all the hard work you do to make these for us!!!
Debi
Mr Peter Congrats!
This was the best serve tip I read about for the last years! Really simple and magic!
Thankou veery much
Luiz RamosBrazil
Yes I now have access. I am enjoying the info very much...been playing for a long time now and if I can pick up even one or two new things...well worth the money. I must add you do a very good job of departing your knowledge of the game in a very good manner. Unlike a lot of the people on the net you have a pleasing personality...must be the thousands of lessons over the years to all the hackers out there. Good luck in the future.
C.D. Brewer
Copyright 2014 - WP Profit Builder - All Rights Reserved