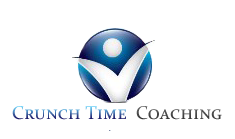 FREE Video Training

Reveals the 6 Big Money Plays Pro Players Use off the Slice Serve to win points and hold serve easy…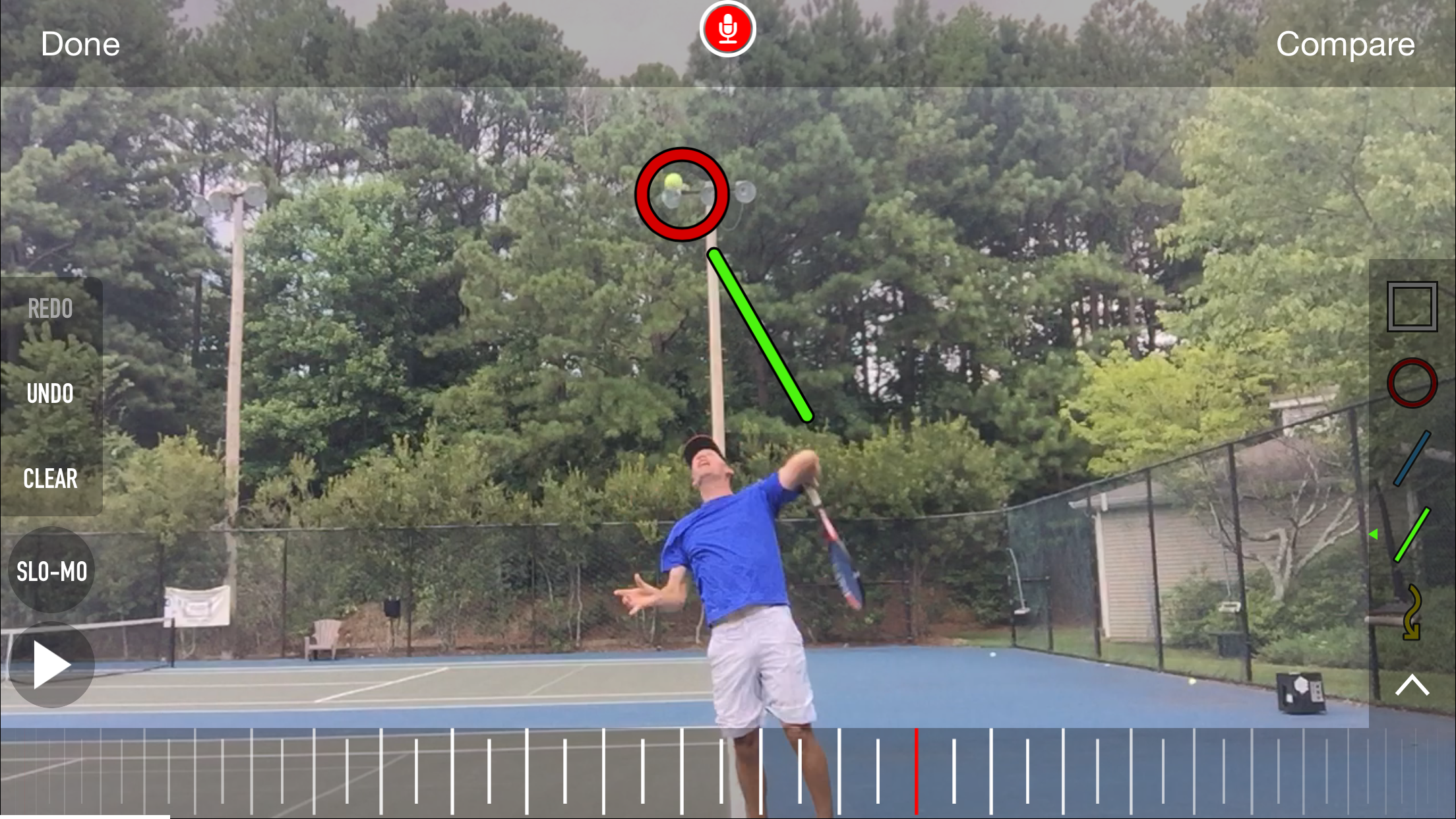 In this Free Training Series you will learn
My favorite Big Money play to run on 15-40 and 30-30 points

How to bait your competition into making return errors and over again.

Run the Big Money play commonly used by Sampras, Federer, Connors, Laver, and Nadal in the most important moments of a match.

Learn the Big Money play that exploits great movers and uses their speed against them.

Learn how to routinely win Big points with one to two strokes of the racket.
"By the way your video on this lefty slice serve has help me immensely and yes I am driving people crazy with sliceI serve t- hit 2 aces last week against good solid 4.0 players."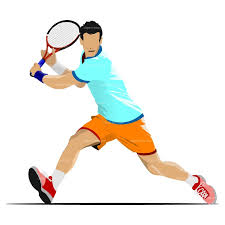 Pete W.
3.5 Tennis Player
Huge props to you on the serve course in general. I actually kicked a ball on the ad side with severe angle directly into the fence. Once I got it down its kind of addicting…I have to make myself quit hitting serves so that my arm doesn't fall off!! I am looking forward to continued practice/refinement and unleashing dare I say "weapon" this Fall in Alta!"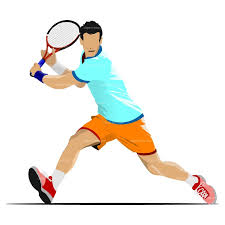 Rusty
ALTA League Tennis Player
Hey Pete, There are a plethora of tennis videos in the YouTube universe, but very few of them feature a southpaw perspective. I luv luv luv every aspect of your videos. when I watch your videos everything makes sense immediately.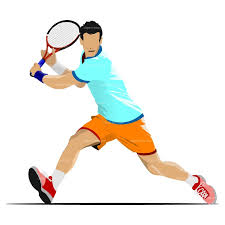 Jennifer Watts
3.0 Tennis Player
Great video on the slice serve. I loved the delivery: crisp, fun, very good analogies, progressions, (skipping rocks and bowling) and great tips. Will definitely use it in my teaching. Thank you. Appreciate it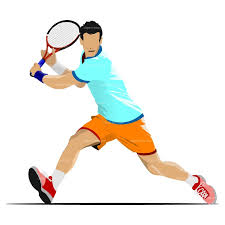 Evgueni
Tennis Coach
In this Free Video Series you will learn: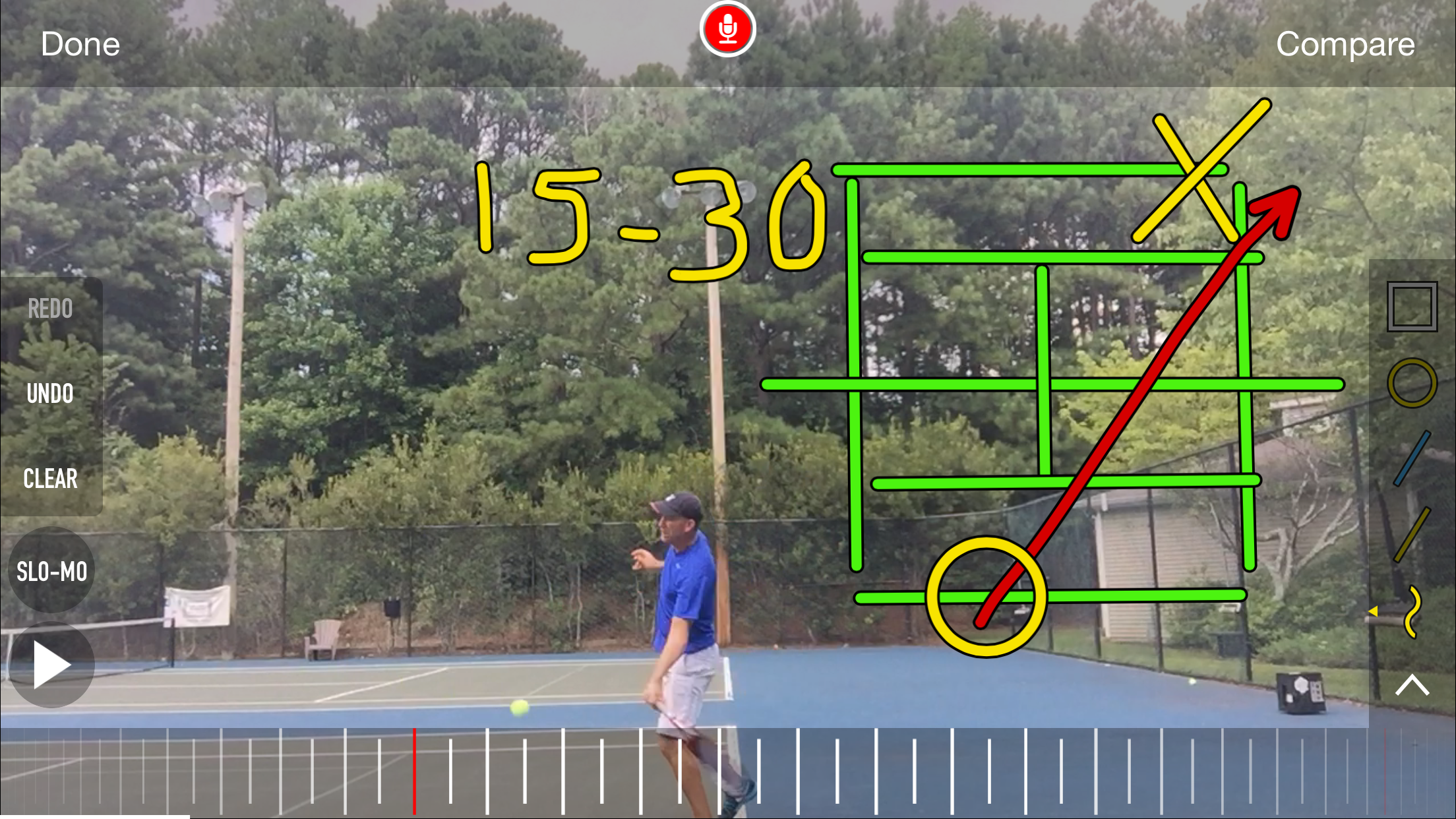 1. How to control the offense every time you serve
People don't realize the power they have on the racket when they step up to serve. The pros win 70% to 80% of their first serve points.
Why? This is because when a professional strikes the first ball they know exactly where the serve is going to land and have a pretty good idea of what their second strikes options are. On the other hand the returner is at the mercy of their opponents ability to execute pretty much unstoppable plays.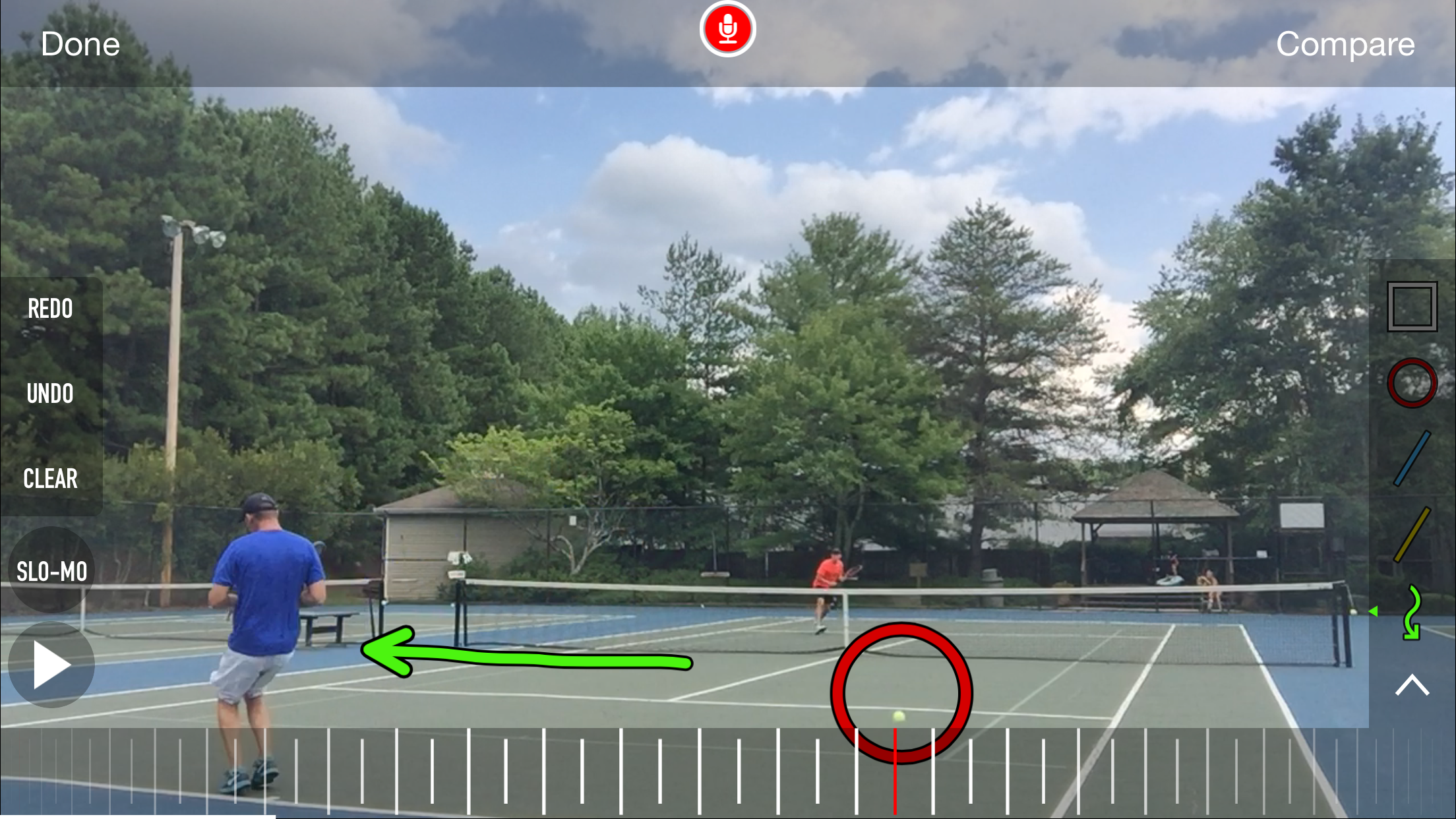 2. How to minimize risk on your serve games:
Players generally make way more unforced errors when they play points with no apparent strategy. They fail to take advantage of situations they should be in control of from the very first strike of the tennis ball.

This training series will give you a number of winning options and coach you on the exact right time to use those options.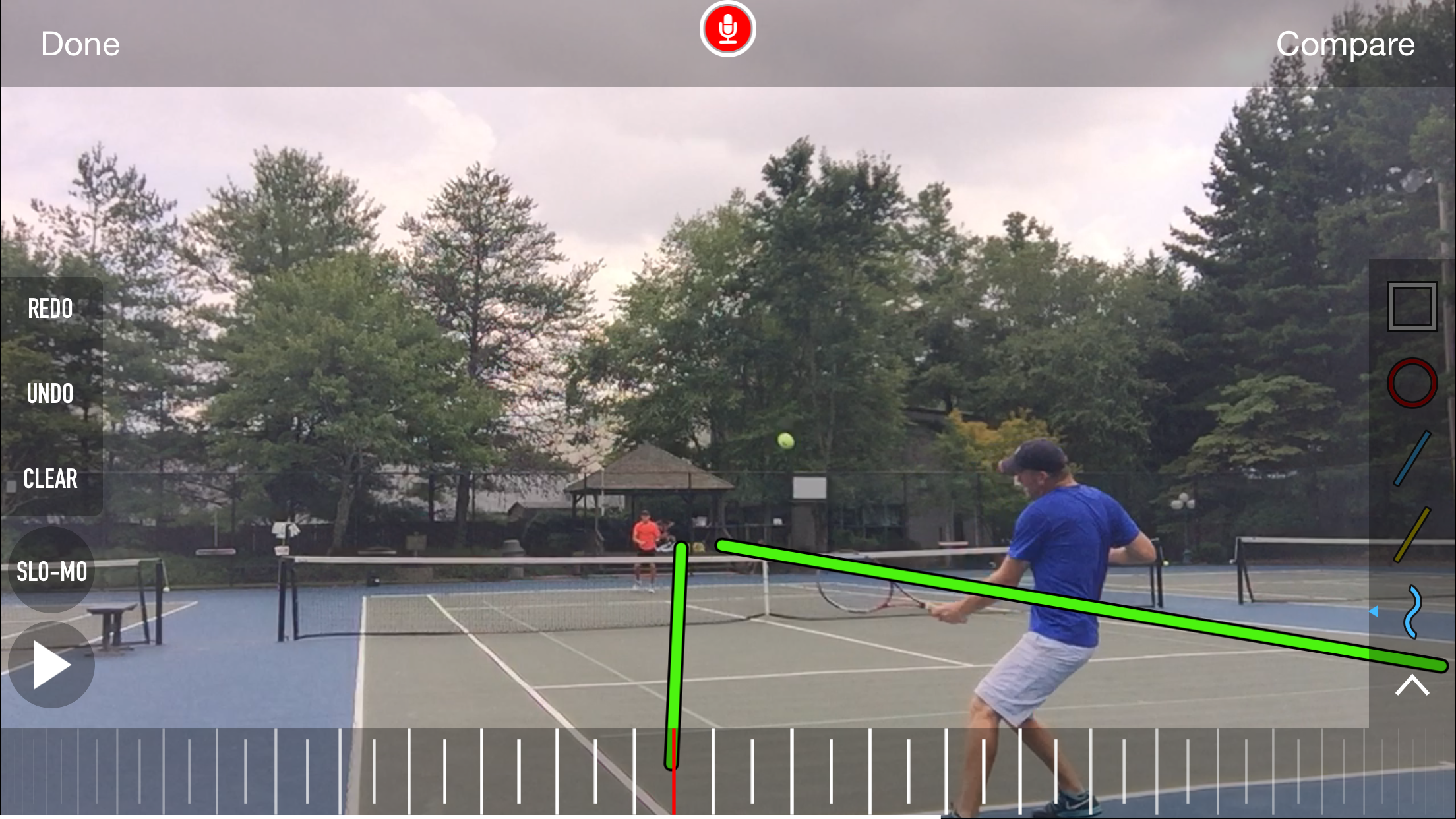 3. How to Break Down the Confidence of your opponent:
Nothing feels worse than knowing your weaknesses are being exploited.

When you can show your opponent that you know how to probe for and exploit the shots they hate to hit, your opponent will be putty in your hands.
About Coach Peter Freeman: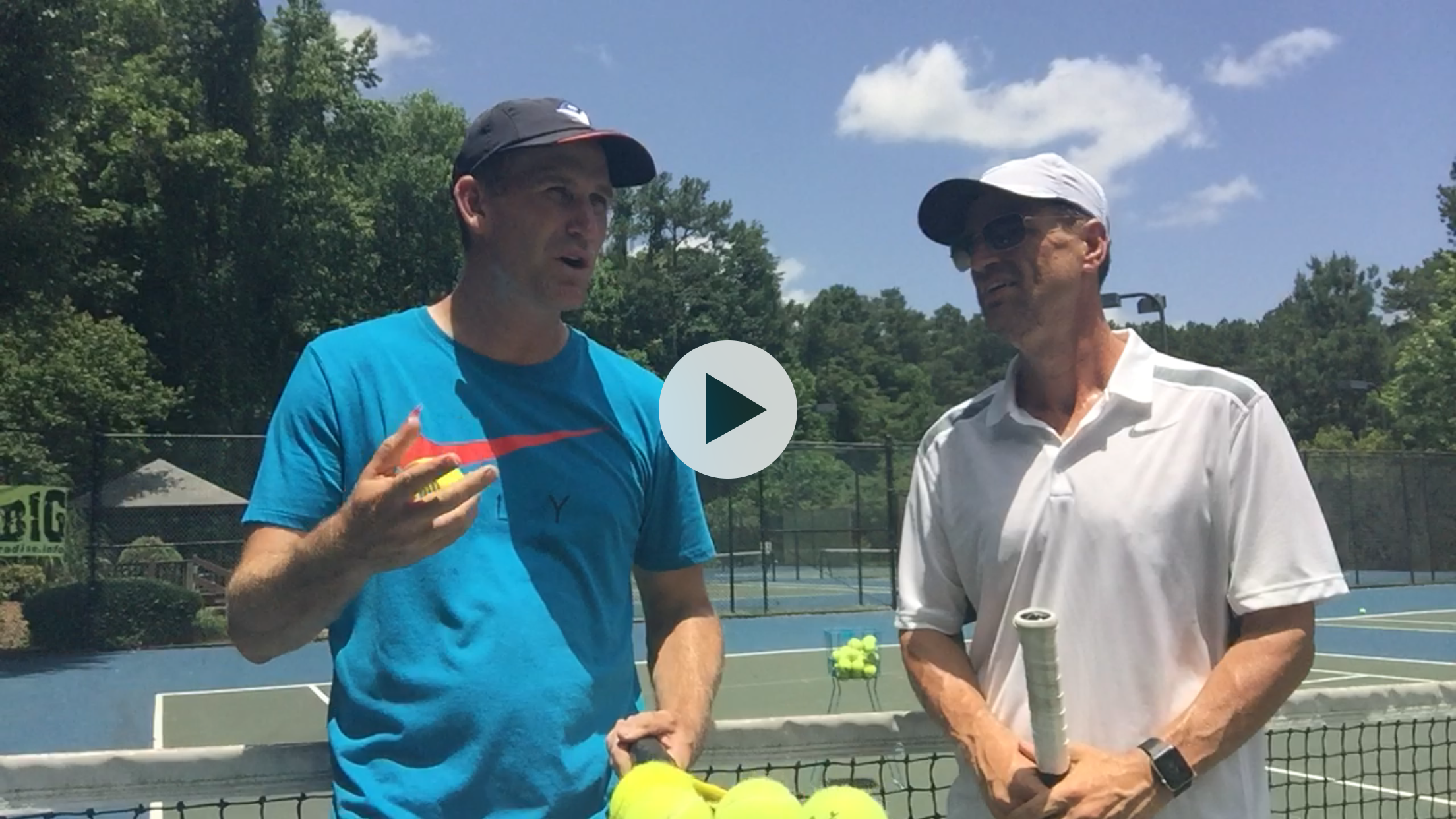 Peter Freeman is a USPTA Elite Professional who enjoys coaching players of all levels. He has coached 2 Division 1 college teams, top ranked national junior players, and helped recreational adults win their league divisions.

His video lessons are featured on Midwestsports.com, Tennisone.com, and been viewed by millions on YouTube.

He has worked with tennis legends, Rod Laver, Roy Emerson, Rick Leach, Murphy Jensen, Brian Gottfried, Fred Stolle, Tony Palafox, Frank Brennan, and John Newcombe.

But what you will love most about this Free Training Series is Pete has a NASTY NASTY slice serve and he loves to teach you all his secrets to acquiring one of tennis biggest weapons. His slice serve videos have been videos over 200,000 times and people write him from all over the world to tell him how much he has helped add this deadly serve to their game.

"Hands down the best slice drill with demo ever." NERDTENNIS.COM

You will love Pete's fun and easy to understand instructions not only on how to run the 6 Big Money Play off the slice but also how to develop a killer slice serve that will give you years and years of enjoyment as you leave the competition dazed and confused.



Enjoy!
IMPORTANT TO NOTE: I DO BELIEVE AND HAVE SEEN PROOF THAT THE MATERIALS I PROVIDE AND THE PRODUCTS I PROMOTE CAN SAFELY IMPROVE THE TENNIS GAMES OF OUR STUDENTS, PLEASE UNDERSTAND THAT NOT EVERYONE WILL EXPERIENCE THE EXACT SAME RESULTS. IT REQUIRES EFFORT AND PROPER USE TO ACHIEVE OPTIMAL RESULTS.


THEREFORE I DO NOT TAKE RESPONSIBILITY FOR INJURIES, POOR PERFORMANCE, GAME LOSSES OR ANY OTHER "LESS THAN IDEAL" IMPACT ON YOU OR YOUR GAME.


Crunch Time Coaching LLC
Peter Freeman
313 Woodridge Drive
Atlanta, GA
crunchtimecoaching@gmail.com
Phone: 770-990-8034